WELCOME
MARINES & NAVY FMF CORPSMEN!
Looking for fellow Marines & FMF Corpsmen in Jacksonville, Florida? You're in the right place…Marines Taking Care of Marines
SAEPE EXPERTUS, SEMPER FIDELIS, FRATRES AETERNI
SEMPER FIDELIS SOCIETY IS A SOCIETY OF HONORABLY DISCHARGED AND RETIRED MARINES AND NAVY CORPSMEN, CHAPLAINS AND SURGEONS WHO SERVED WITH THE FLEET MARINE FORCES AND CHOSE TO CONTINUE AN ADHERENCE TO THE CORE VALUES OF THE UNITED STATES MARINE CORPS.
SFS IS A NONPROFIT MILITARY AUXILIARY ORGANIZATION RECOGNIZED UNDER IRS SECTION 501(C)(19)AND A WAR VETERANS ORGANIZATION UNDER IRC 170(C)(3).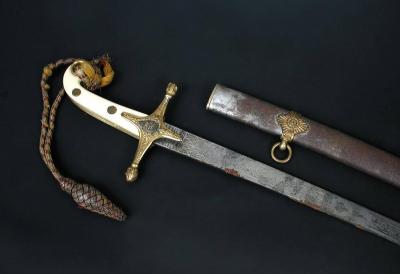 The  Semper Fidelis Society in coordination with the NROTC Marine staff at the Jacksonville University NROTC presents a Marine Officer Sword.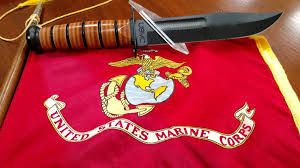 The Semper Fidelis Society presents an annual Gung-Ho Award at an organizational gathering.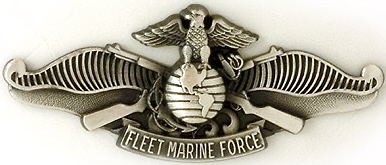 The JNROTC Scholarship Awards are presented annually by the Semper Fidelis Society in honor of Dr. Herbert R. Pearce, FMF Corpsman Korea
The annual Marine and Navy FMF Corpsmen Memorial at the Evergreen Cemetery to honor fallen comrades.
• MARINES TAKING CARE OF MARINES •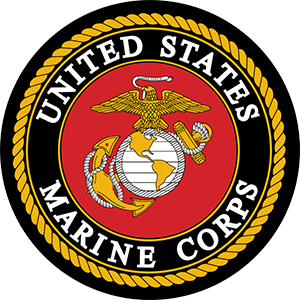 We have always been about Operation Semper Fi a call to action to re-connect Marine veterans and to build on the pride they have for the Corps
The thing Marines do extremely well is take care of one another
SEMPER FIDELIS
JOIN US!!
 Meetings
HIDDEN HILLS CC
3rd Saturday in the months of January, March, May and September,1000 to 1200, Hidden Hills Country Club.
We do not have meetings during the months of June July, August and December.  There is always a gathering of members on Nov 10th for the Annual Marine and FMF Corpsmen Memorial at Evergreen Cemetery followed by a social at Hidden Hills CC.
Meetings are a place to rekindle old friendships, meet fellow Marines and FMF Corpsmen and share information about Marines and Veterans.
USMC